Level Up Solutions is about Creating Excellence Through People. We achieve this through providing HR consulting and training solutions to small and mid-size businesses, as well as individuals seeking career coaching support.
The purpose of our services and human resource development products is to provide you with practical knowledge that will transfer learning to be applied within an organization. This is the very reason Level Up Solutions designs courses relevant and effective for businesses and members of the workforce.
Visit our business website to learn more:
Hi, I'm Terri with Level Up Solutions!




Thanks for connecting and checking out the Level Up Solutions Online Learning Portal!
My professional background consists of 15 years of HR operations, leadership, and workforce development experience. I hold a bachelor's in business with a concentration in industrial and organizational psychology, as well as a master's in leadership and human resource development with a concentration in workforce development. Additional education includes certificates in employment law, human resources management, and OSHA 10. I also hold PHR (Professional in Human Resources) and SHRM-SCP (SHRM Senior Certified Professional) certifications.
Along the way in my career, I learned whether you are adding a 5th team member, 15th team member, or 50th team member and beyond, you need to know how the HR landscape evolves with each of these milestones and how to protect your business.
I also found that those who experience the most success embrace the concept of lifelong learning and make being a learning organization an element of the employee experience. If you are seeking to continue the advancement of your business, develop your ability as a manager and leader within your organization, or shine in your career, Level Up Solutions online learning is for you.
Development, performance, and attainment drive value within the business and individual. Whether it be human resource consulting, training, or career coaching, there are parallels between success, human resource development, and
Creating Excellence Through People.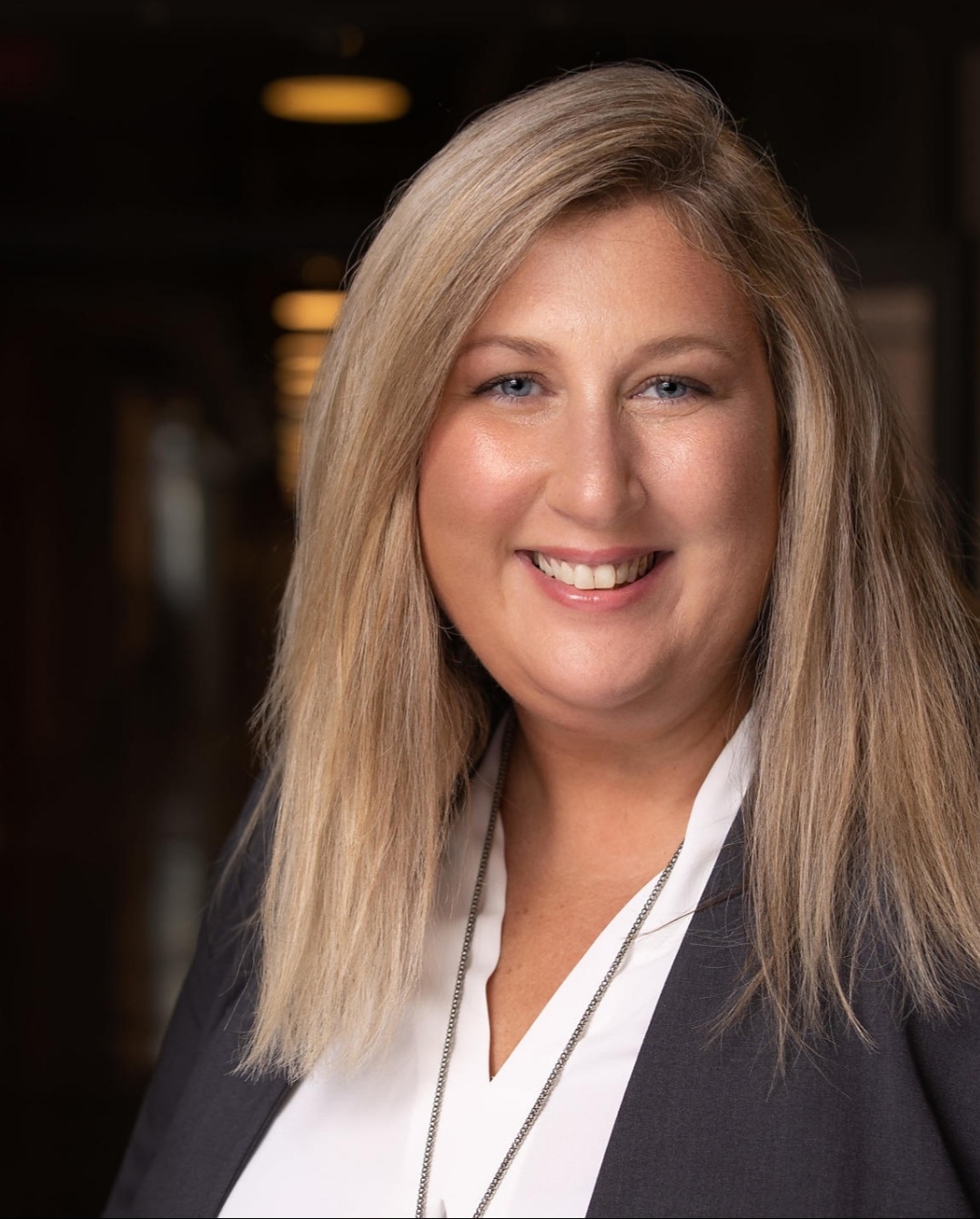 Featured Courses
Check out these online learning and training opportunities from Level Up Solutions.